Research opportunities can significantly enhance the student experience as many students at Columbia Engineering are destined for the professional research environment, while others may work in professional capacities in tandem with the research function.
Students engage in research during the academic year either for credit or on a voluntary basis. Typically students will work in a faculty lab 10 – 15 hours a week during the academic year, and full-time during the summer, normally for 8 – 10 weeks. The details of each  research position is determined by the faculty in consultation with the student. Whether a student does research for credit or not, the faculty will expect the student to honor the agreed upon commitment that is made at the time the student signs up.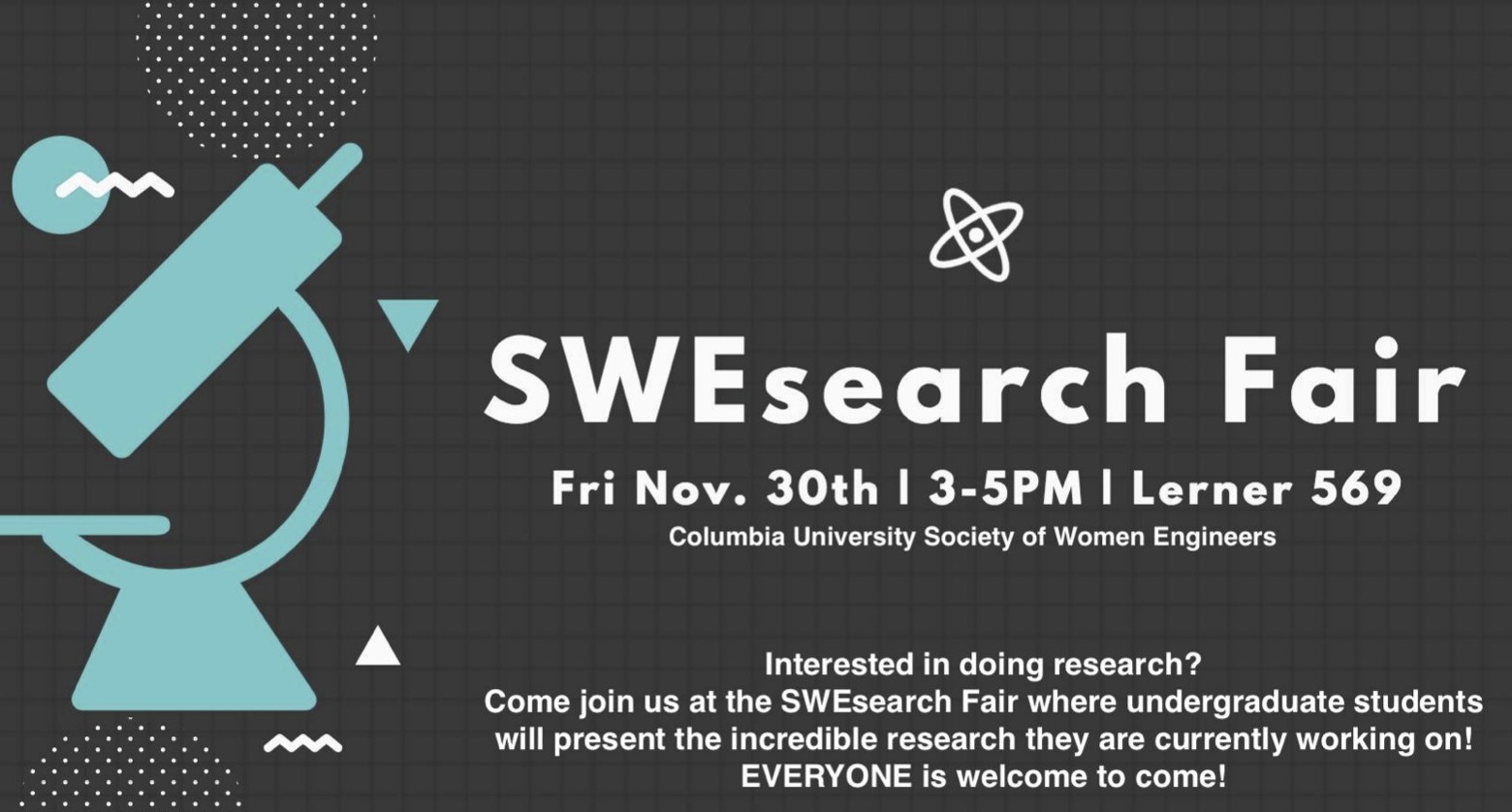 Student Spotlight
November 17, 2017
This weekend, I attended the US Naval Academy's 8th Science and Engineering Conference covering the themes of space exploration and artificial intelligence as a delegate of Columbia University.