Thank you to all faculty for your interest in hiring students for summer research.  The Dean's Office fund is now closed for the Summer 2018 cycle.  For further inquiries, please email studentresearch.engineering@columbia.edu
Please explore our site for various resources on student research at Columbia Engineering. Current opportunities are listed by department or you can view a complete listing.  Please note that for funding reasons not all positions are open to students who are not currently Columbia Engineering students.
Listings are updated regularly on this website as opportunities are created by faculty. Please check back regularly for updates.
Photos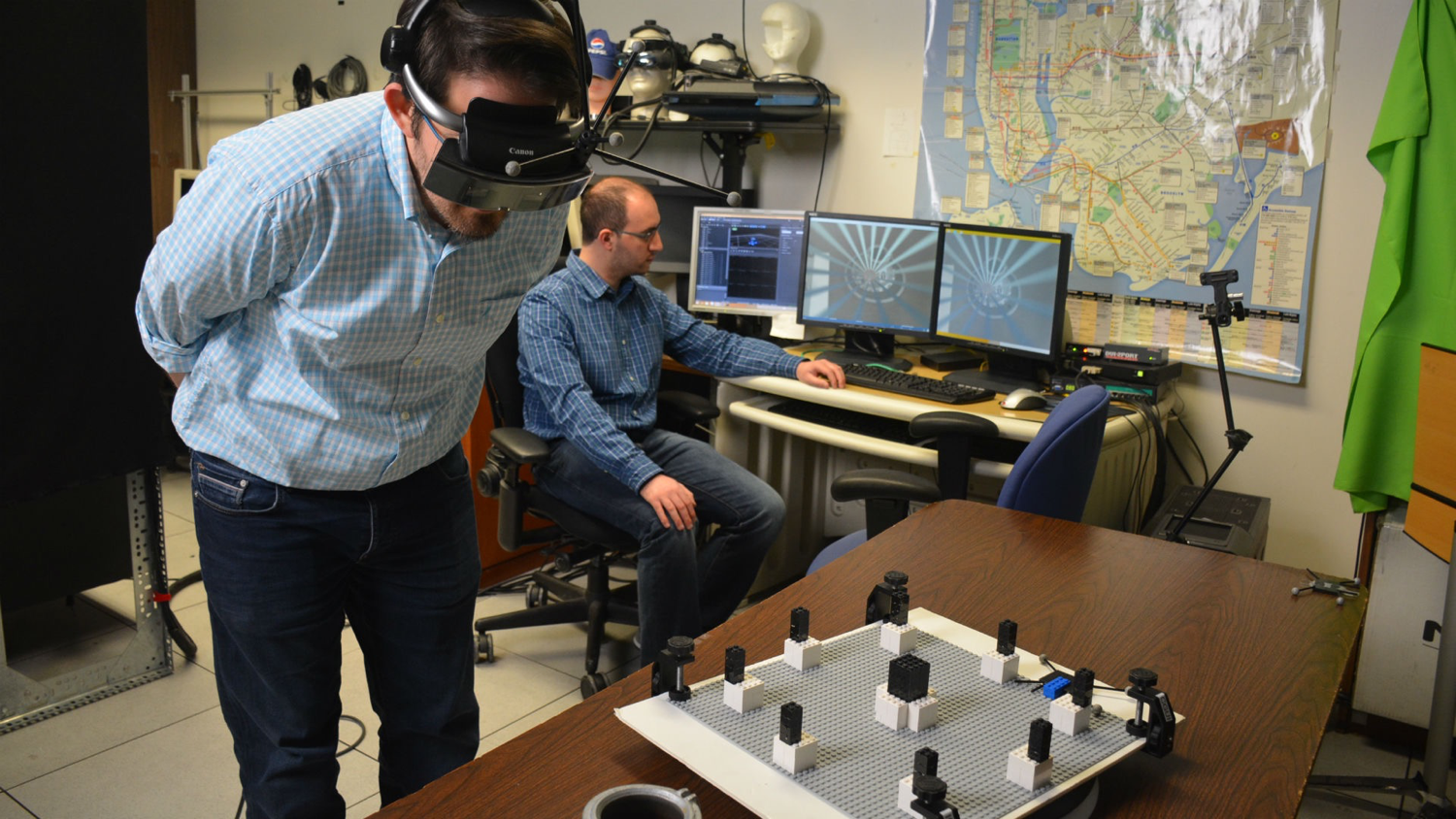 Virtual Reality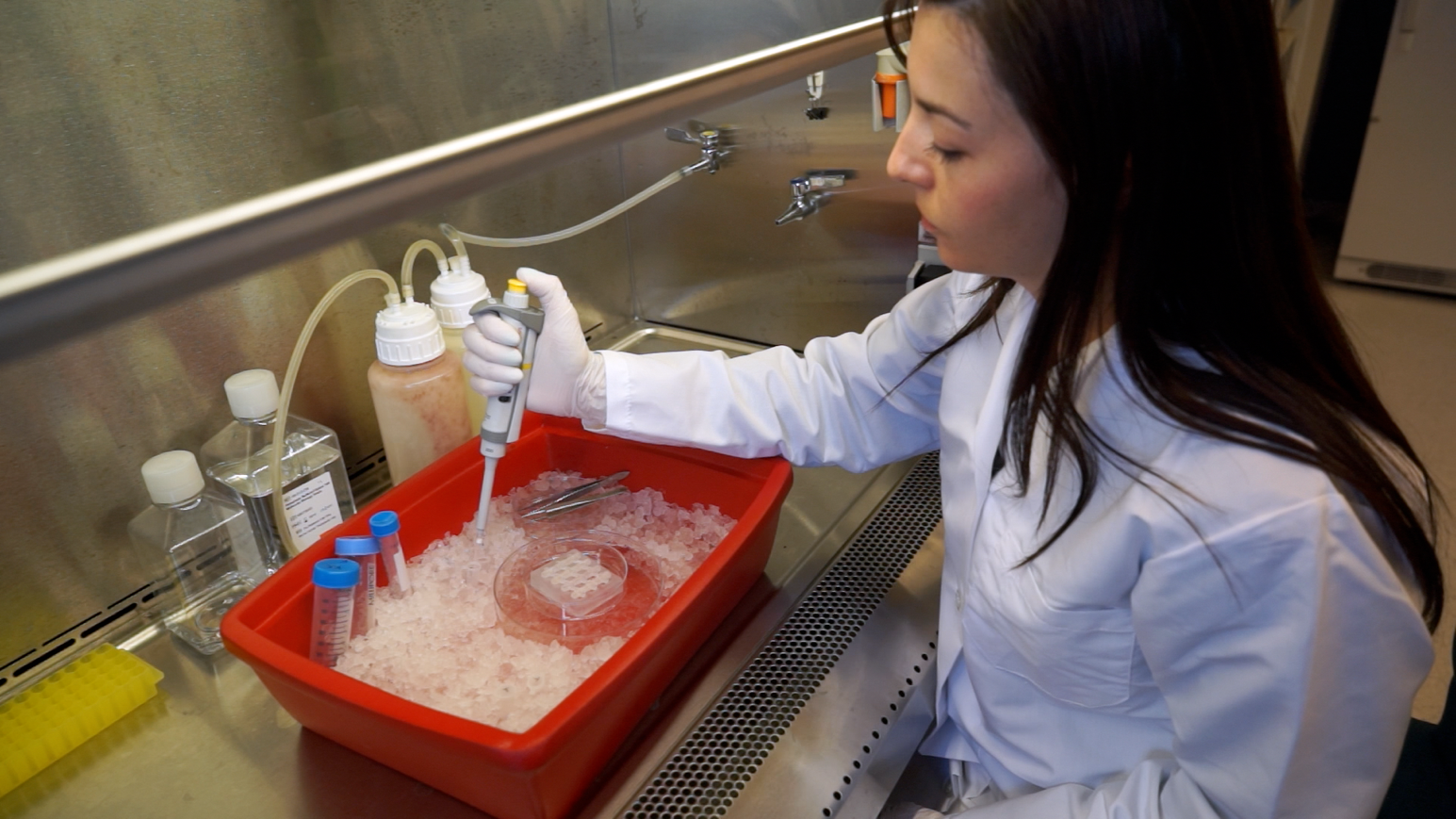 Wet Lab Research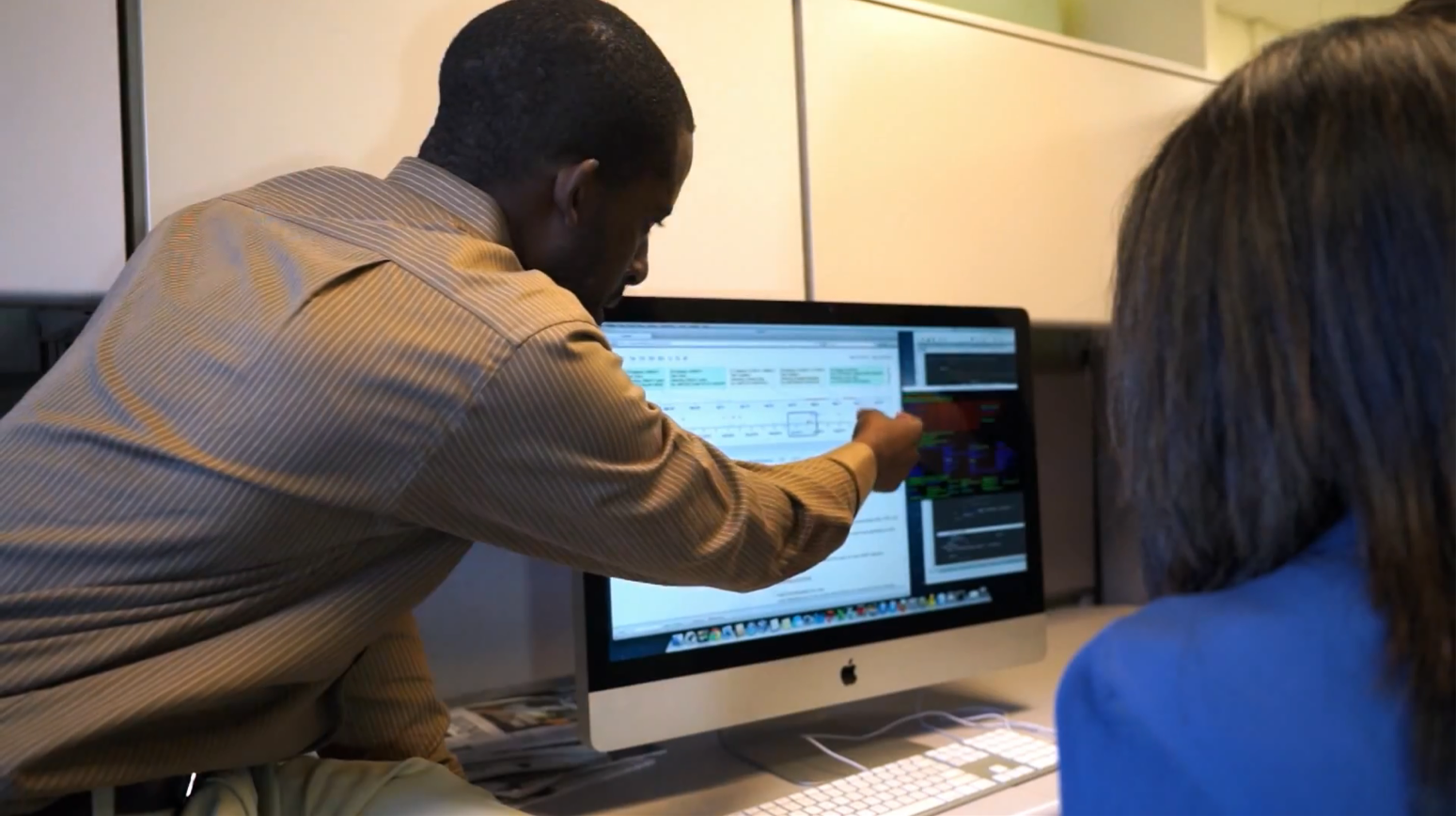 Student Research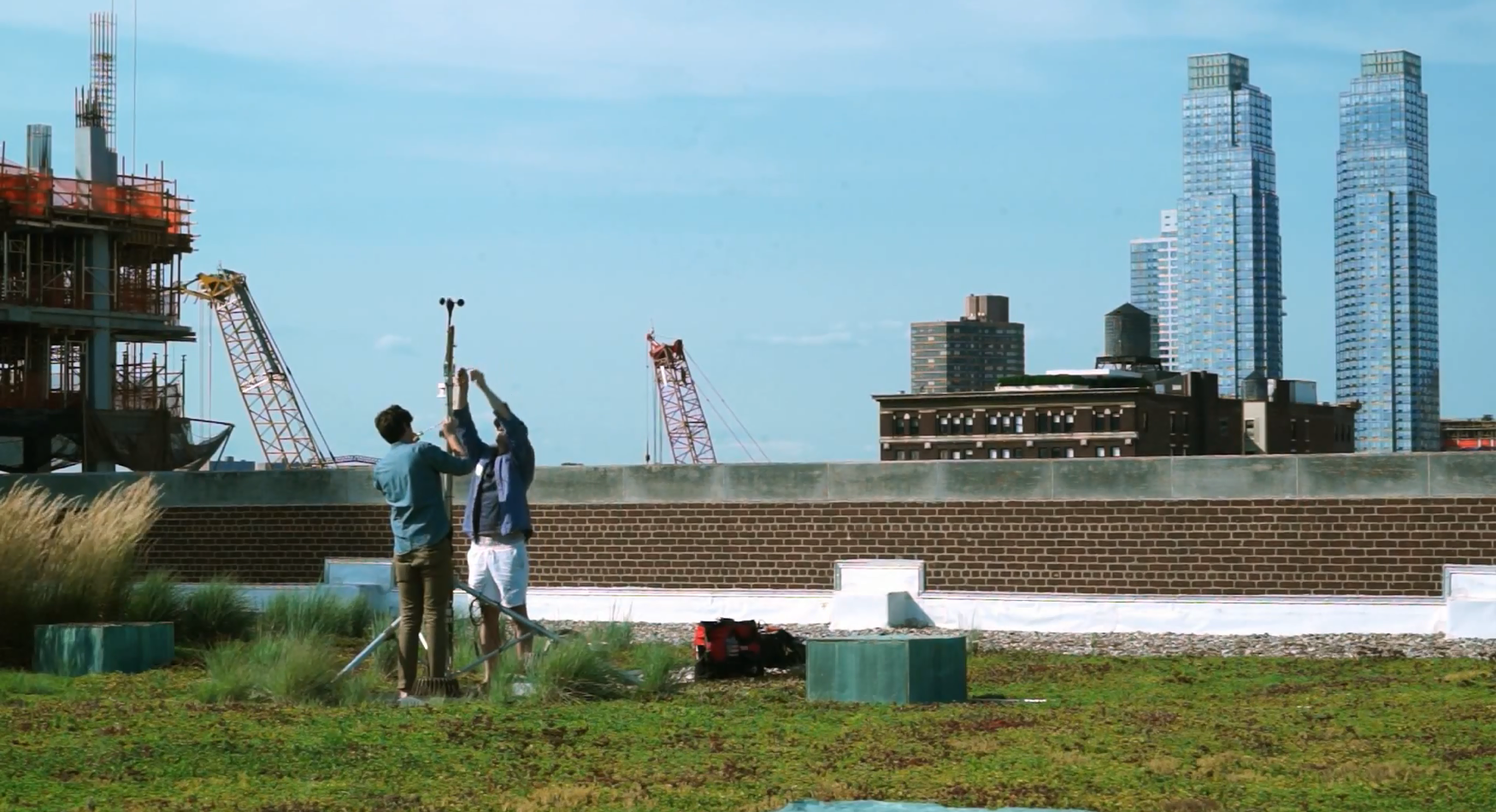 Rocket Launch