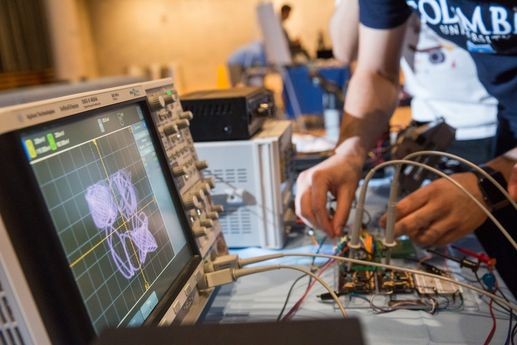 Columbia Engineering students make significant contributions to the research community and receive awards and prizes, are featured in the news, and have research published. 
Ask yourself: What kind of research experience are you looking for? Would you like to contribute to innovative research? Is there a particular skill you'd like to learn and excel in? 
Want to hear from our students? Read student stories to learn about their experiences and get started or come to our Research Symposium and Senior Design Expo to hear from your peers first hand!
Want to receive updates from us? Follow us on Facebook for student research postings, events, workshops and more!