All students are welcome to attend our Summer@SEAS sessions.  Sessions are hosted on Wednesdays from 12:30 to 2 pm in Mudd 524.  Review the schedule for more details.
Join our VR community of practice this summer in July! 
Please explore our site for various resources on student research at Columbia Engineering. Current opportunities are listed by department or you can view a complete listing.  Please note that for funding reasons not all positions are open to students who are not currently Columbia Engineering students.
Listings are updated regularly on this website as opportunities are created by faculty. Please check back regularly for updates.
Image Carousel with 10 slides
A carousel is a rotating set of images. Use the previous and next buttons to change the displayed slide
Slide 1: Research Symposium 2016

Slide 2: Research Symposium 2016

Slide 3: Research Symposium 2016

Slide 4: Research Symposium 2016

Slide 5: Research Symposium 2016

Slide 6: Research Symposium 2016

Slide 7: Research Symposium 2016

Slide 8: Research Symposium 2016

Slide 9: Research Symposium 2016

Slide 10: Research Symposium 2016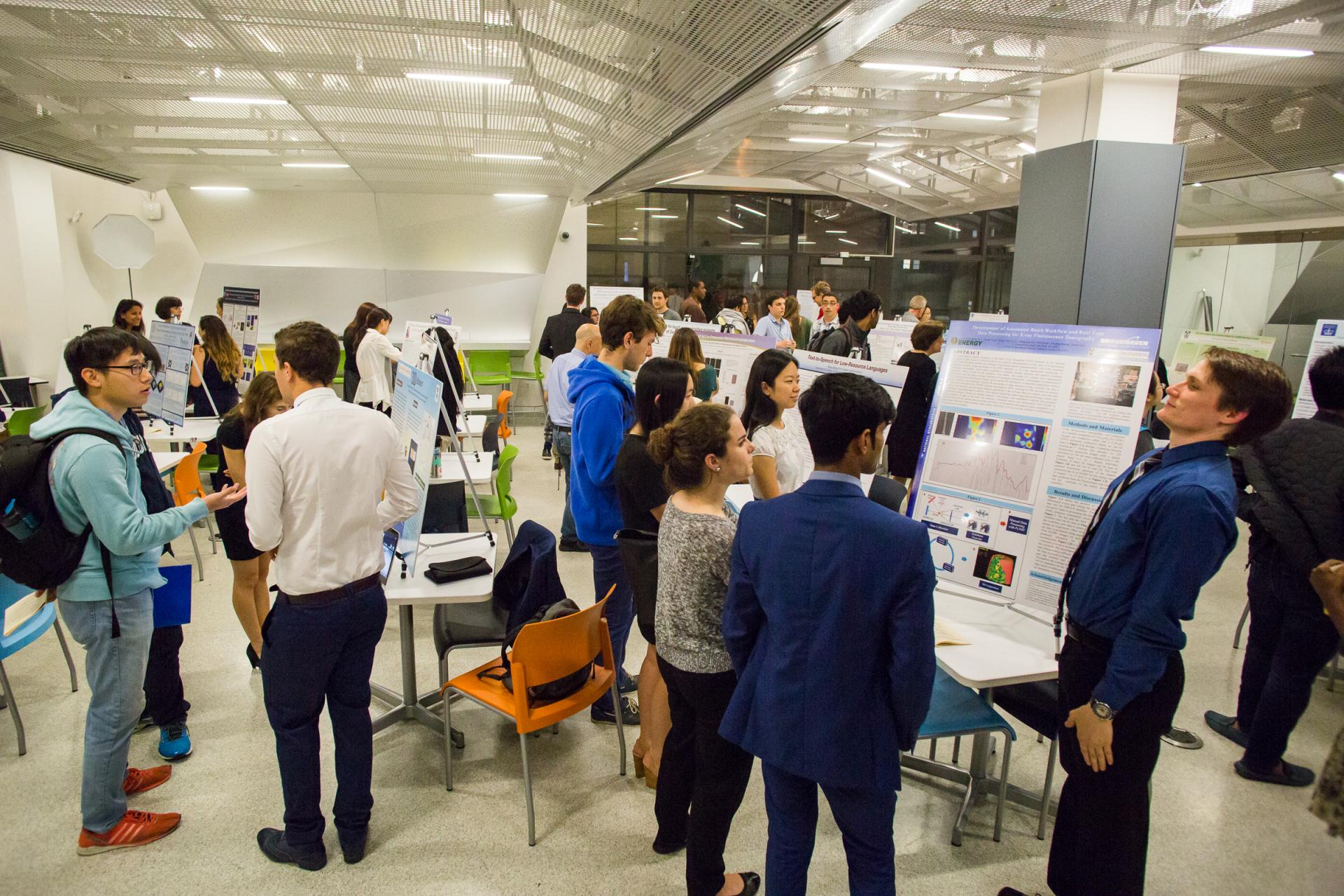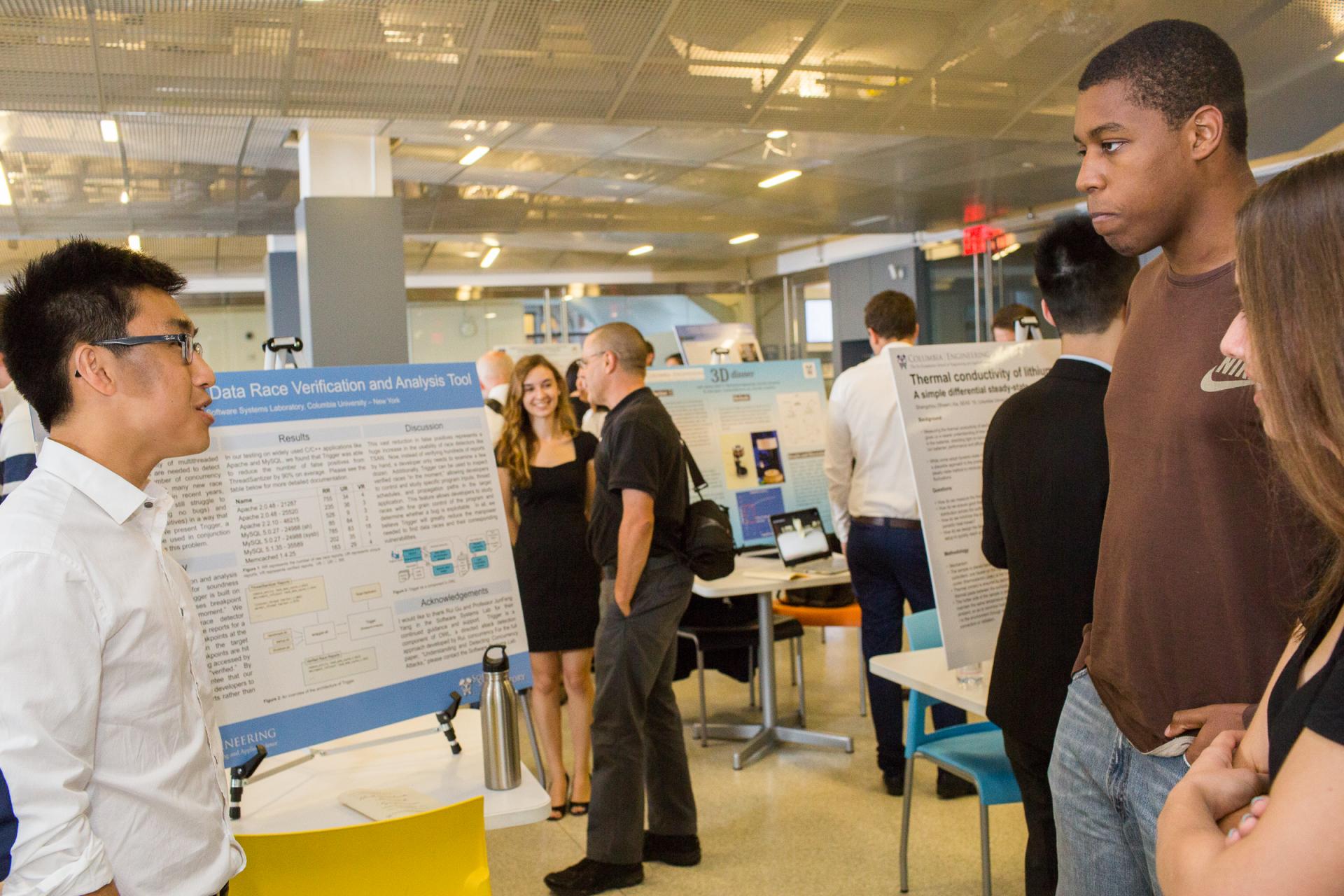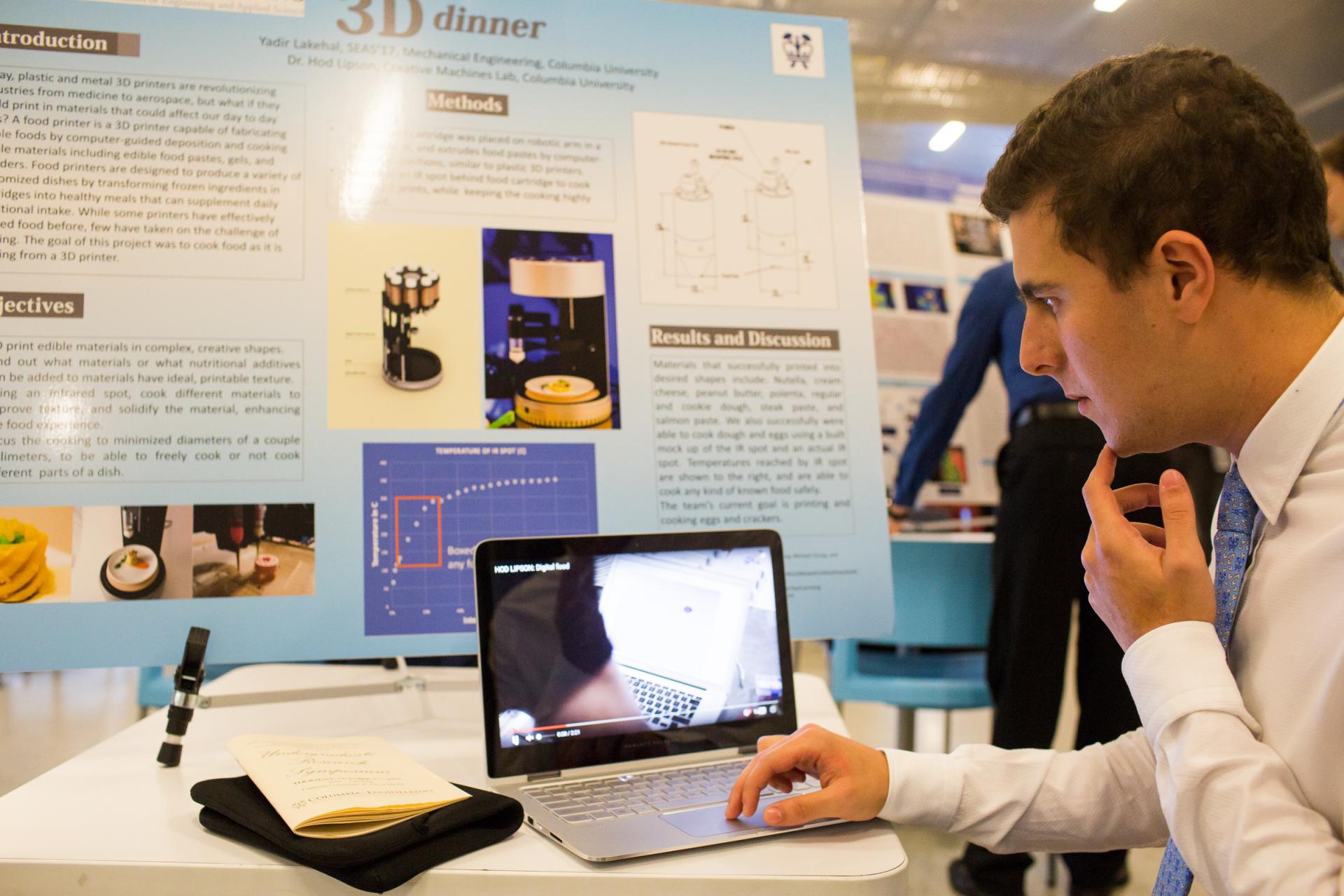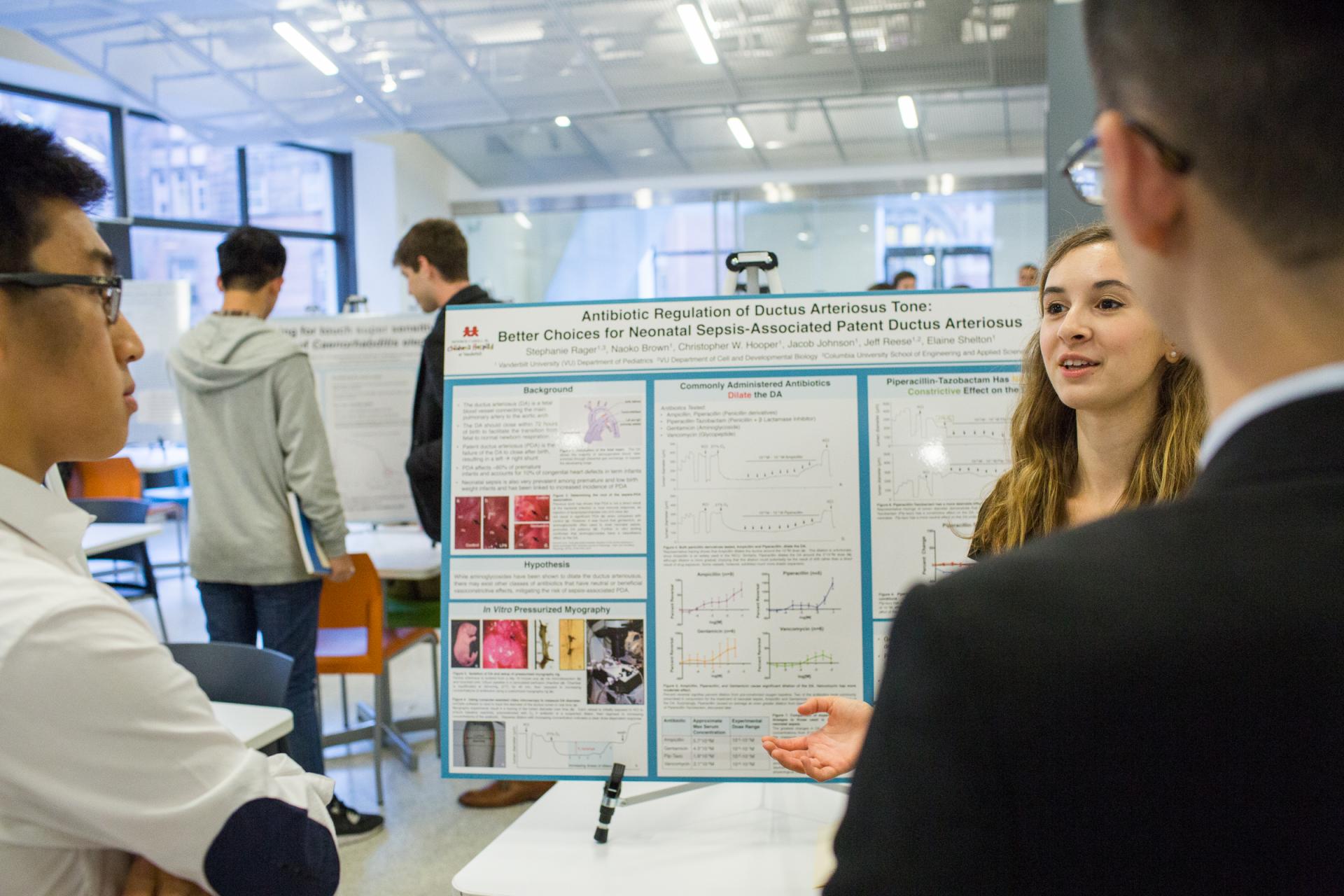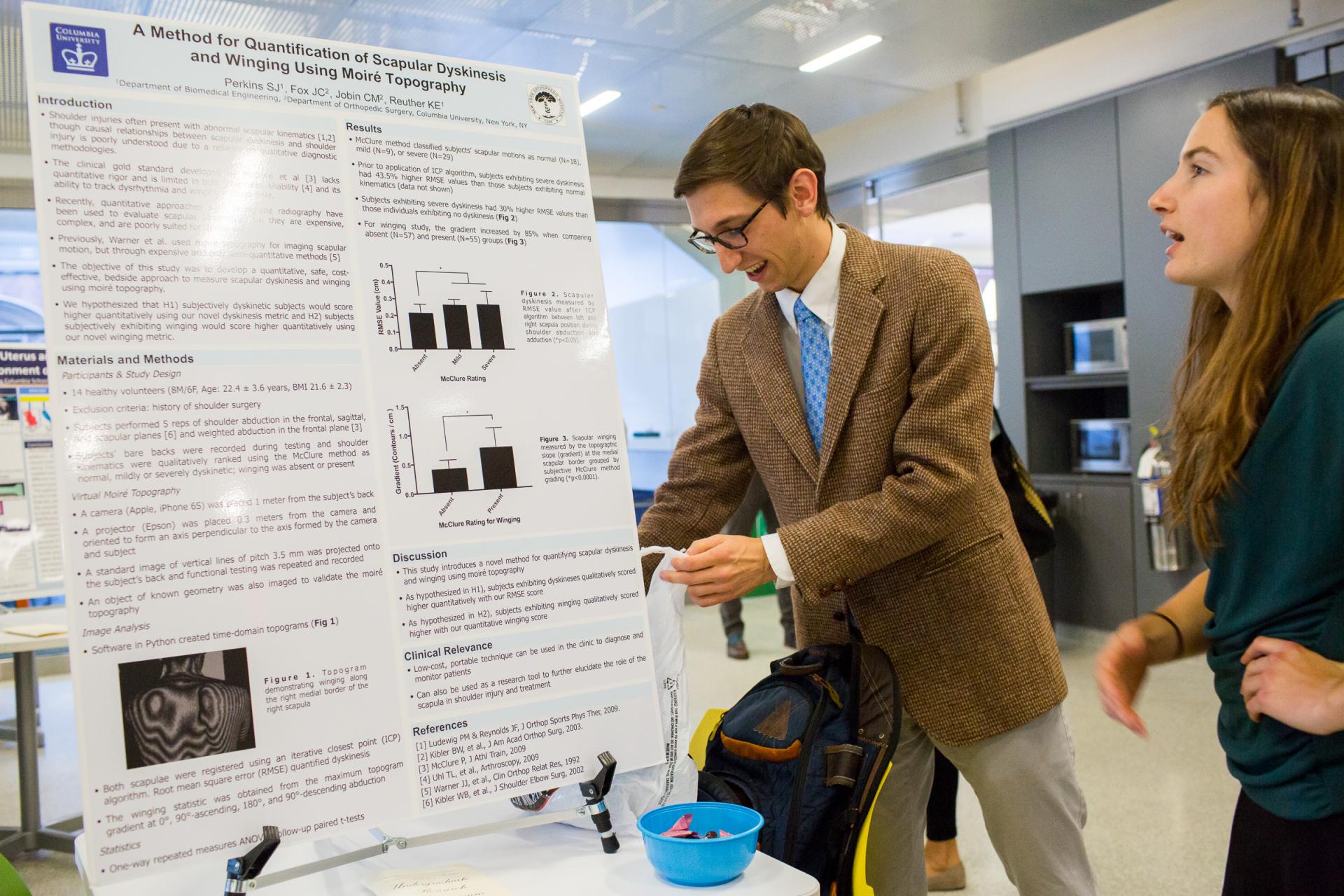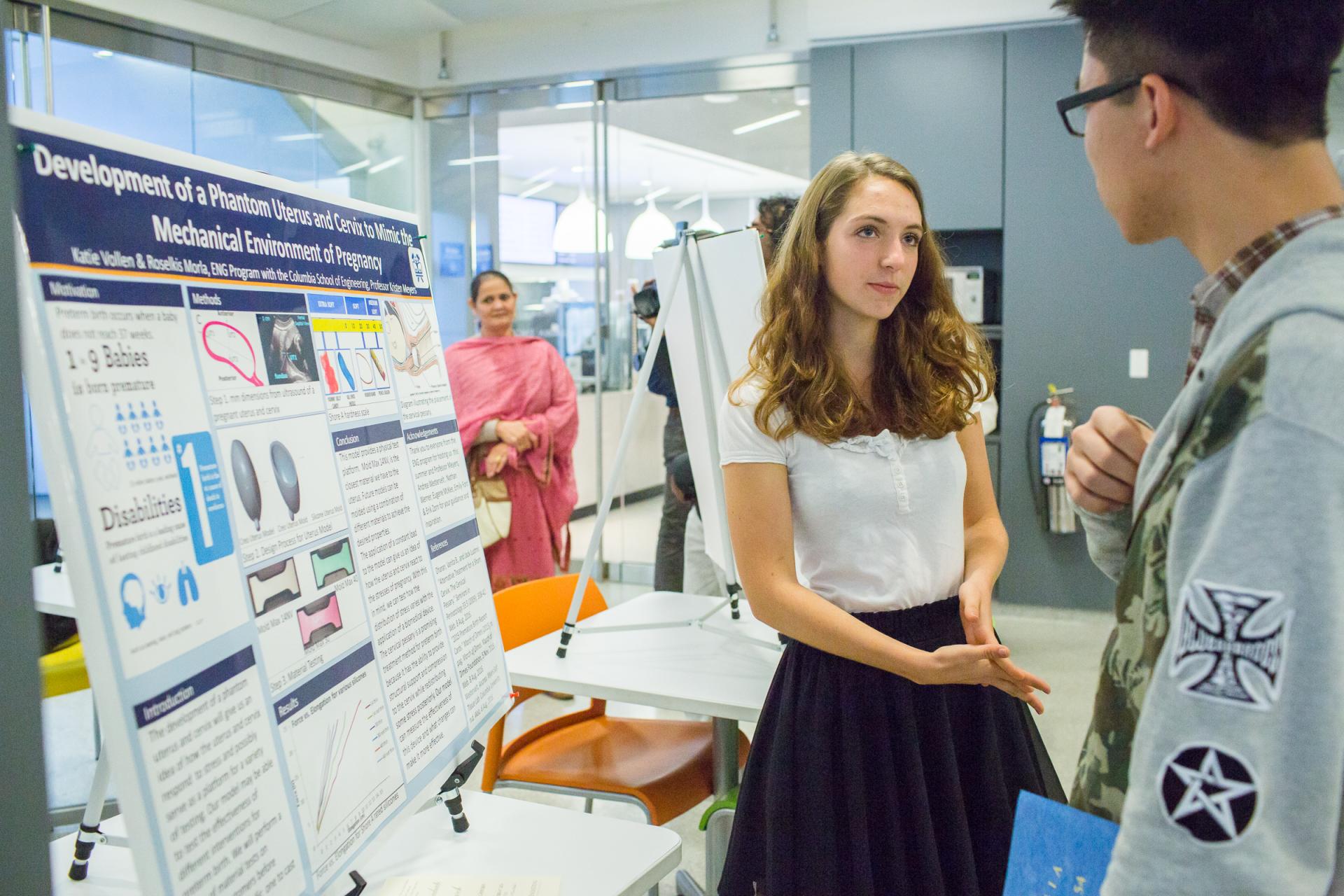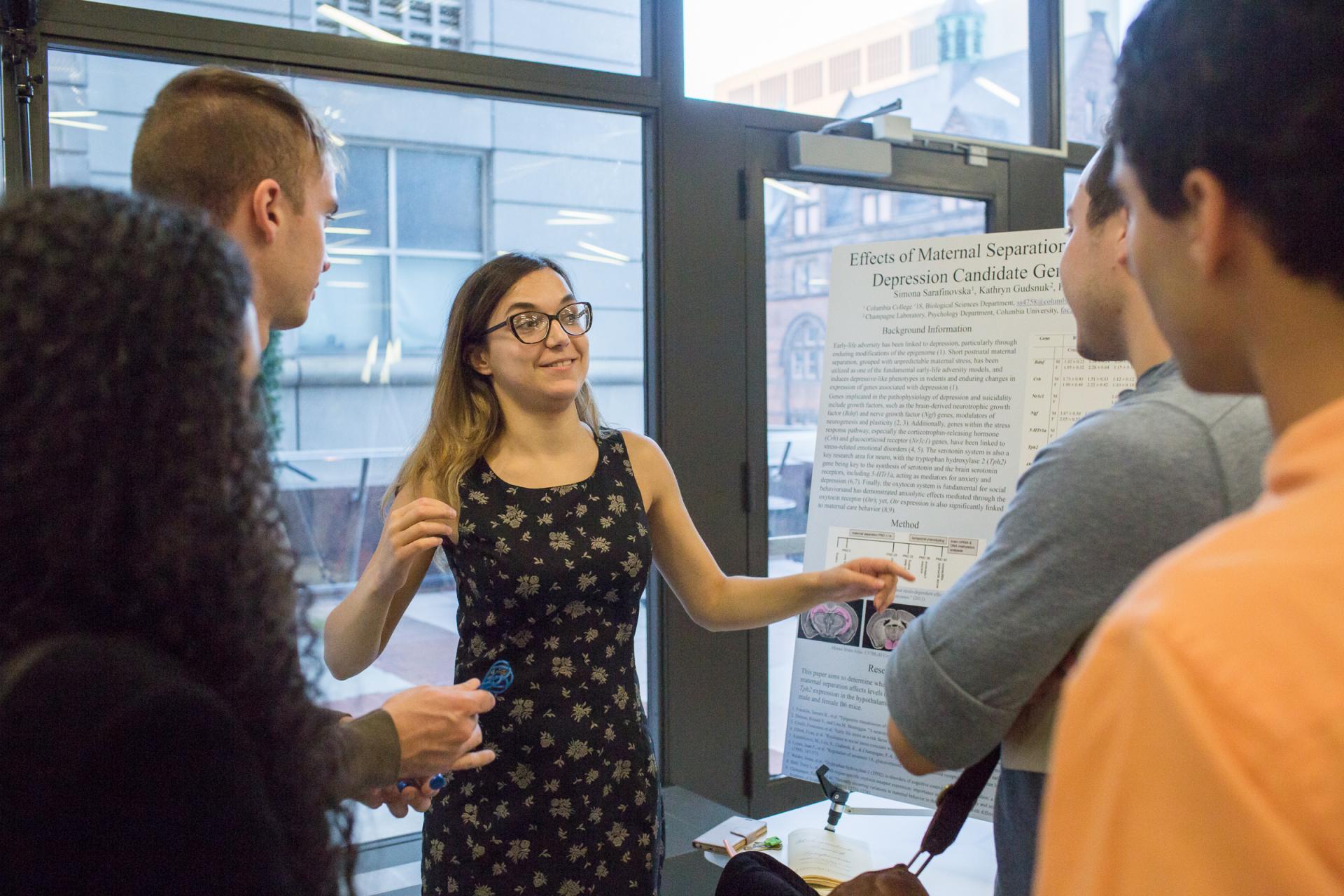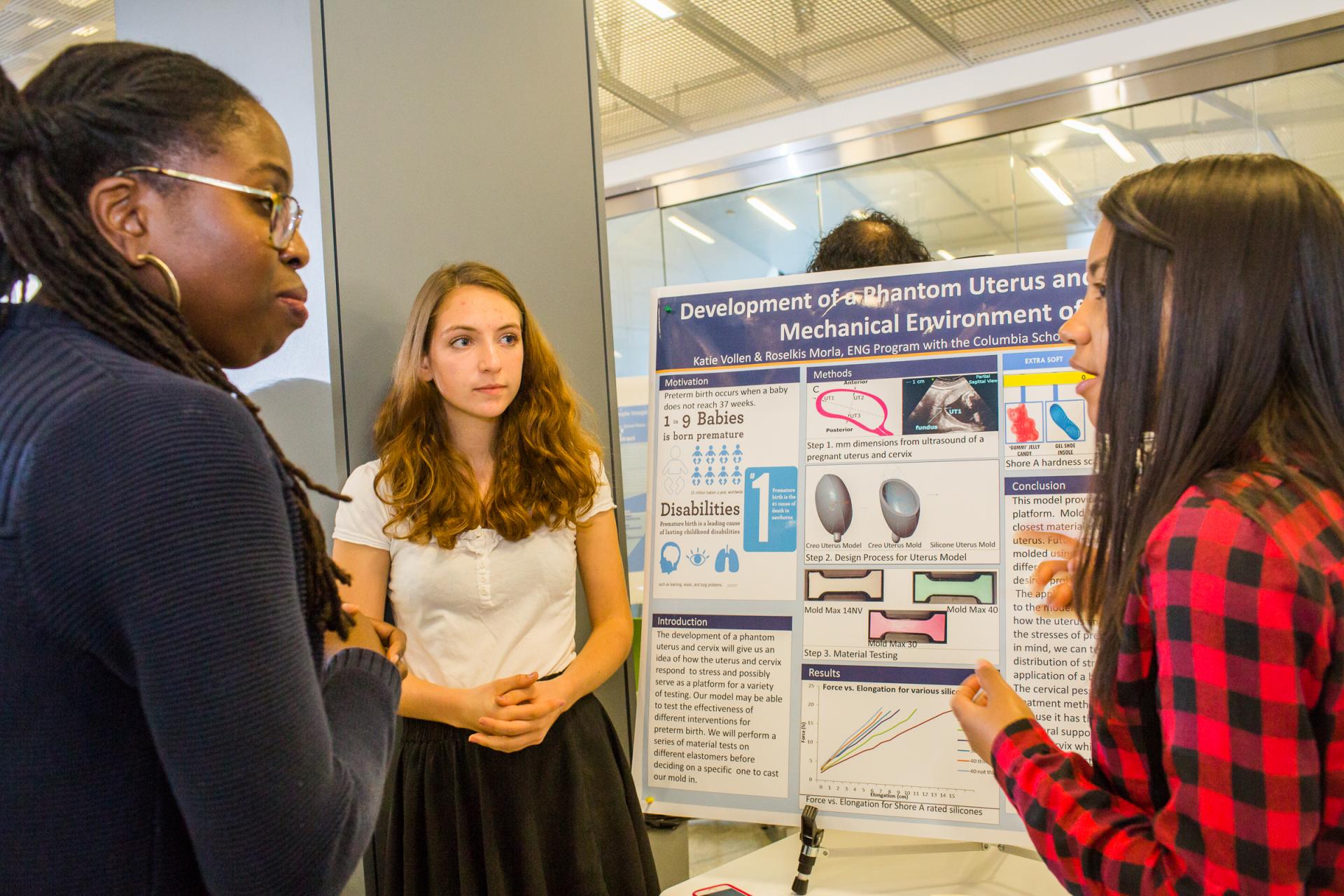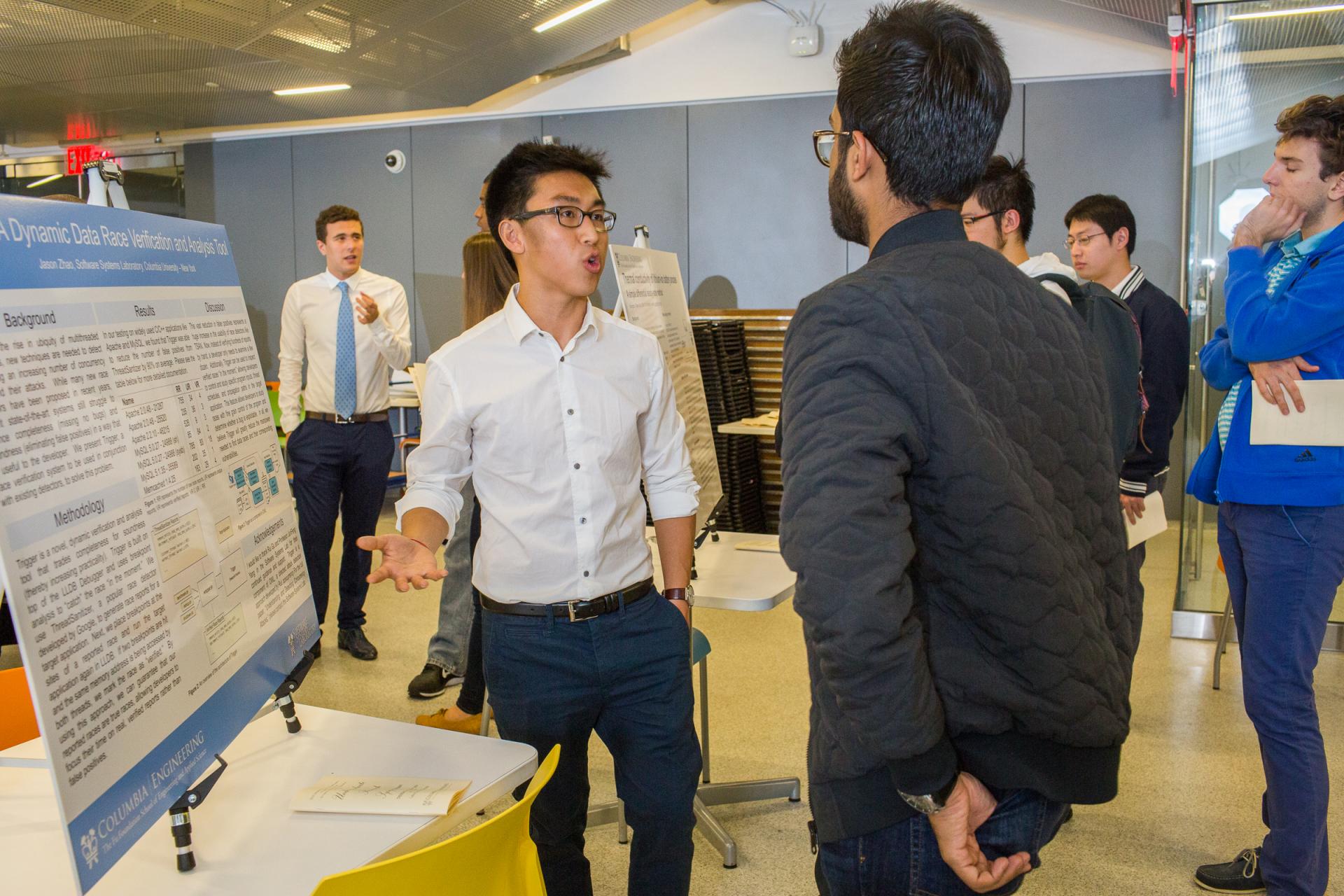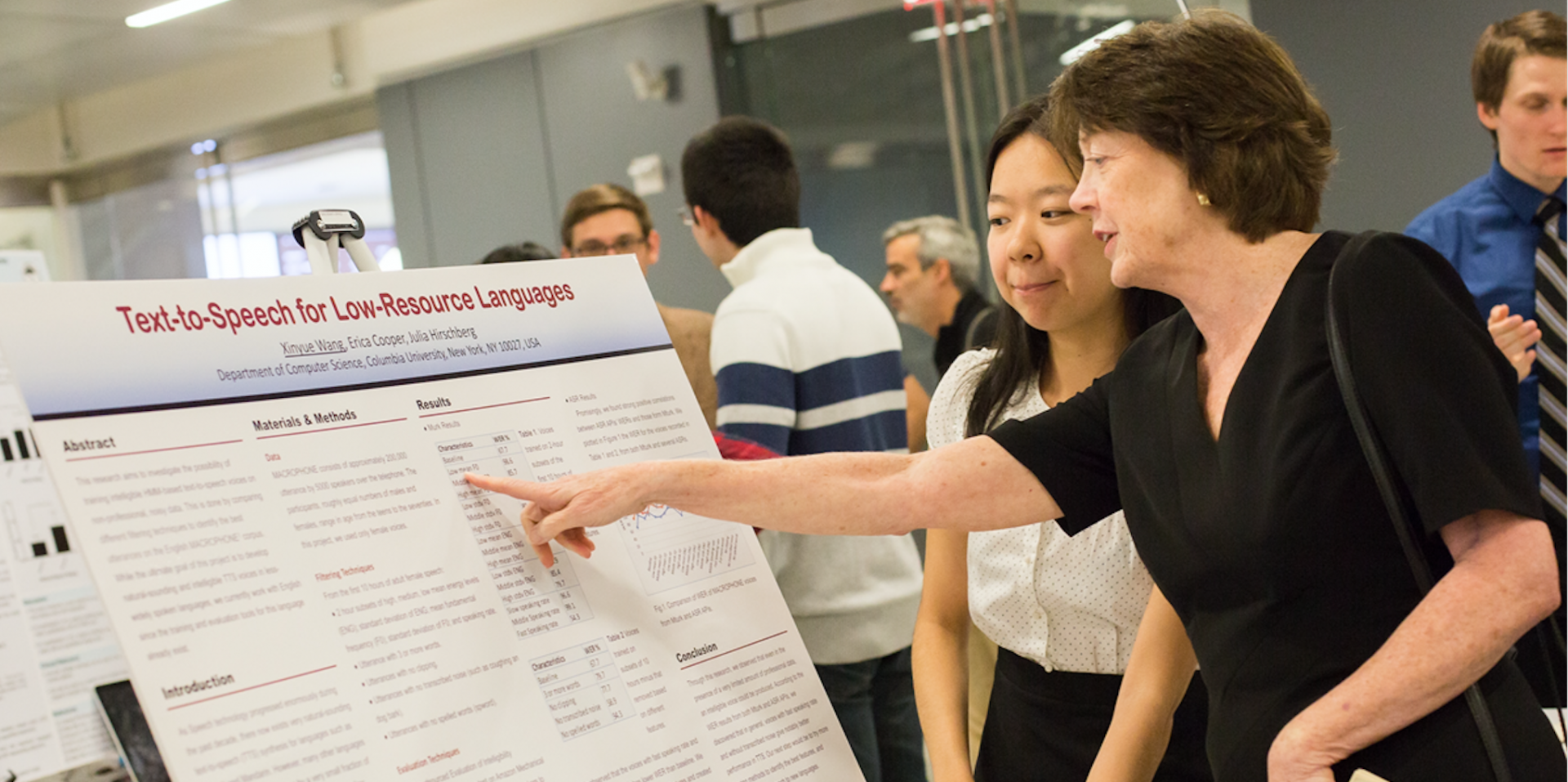 Previous
Next